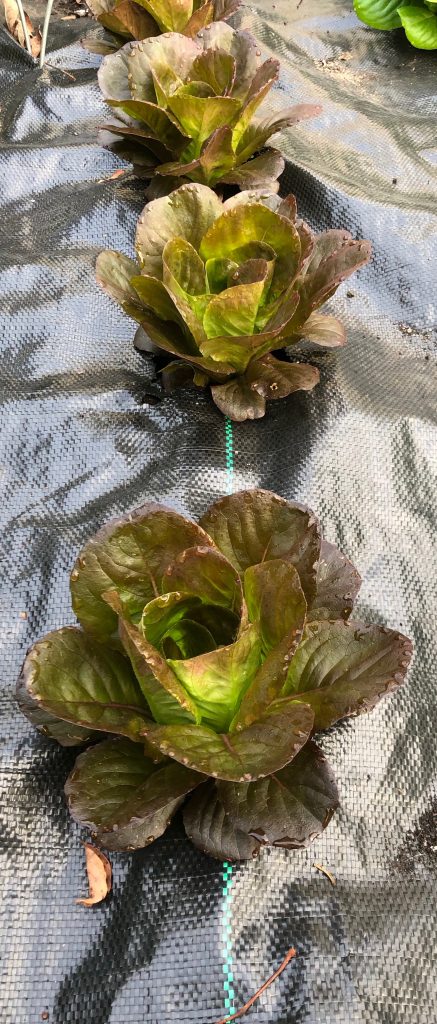 At Podere di Melo, our mission is to introduce our customers to the many wonderful varieties of vegetables so common in the open markets around Italy and France.  We specialize in heirloom varieties because of their superior taste over "commercial" varieties that look pretty but lack flavor.  Our varieties are the ones used by home cooks and chefs throughout Italy and France.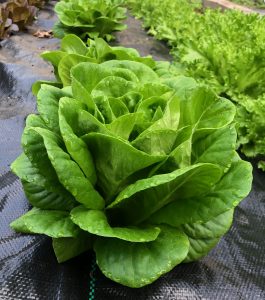 Purchasing our products is easy:
Order online and pick up at the farm (Wednesday 4-7 pm and Sunday 1-4 pm)
Visit us at the Rittenhouse Farmer's Market (Saturday 10am-2pm).
Come to the farm during store hours (Wednesday 4-7 pm and Sunday 1-4 pm), but you might want to call (609-937-0595) or email us (info@poderedimelo.com) first to find out what products are available.
The best way to stay informed on what is available is to sign up for our regular farm updates, that way you will always be the first to know what is happening on the farm!